Are you looking for WordPress LMS plugin or theme review articles? The WordPress community has been writing LifterLMS reviews. Check out what these sites had to say in their LifterLMS reviews. Some of these reviews include videos and detailed screenshots and critique. If you would like to leave your own LifterLMS review, please do so in the comments or send us a link to your blog post.


There is always a learning curve you must pass. Don't worry. You learn LifterLMS quickly.
Once you get started, it is addictive and you want to create every online course imaginable… Read more


The answer is simple, nowhere will you get a more simple, easy to use, power packed software that does all the work for you and more… Read more


The features of the tool justifies the price by making it an end to end learning management system… Read more


The attention to detailed engagement and reengagement functionality is one of the key LMS features that makes LifterLMS so much more than a WordPress membership site plugin and stand out from other WordPress LMS plugins and WordPress LMS themes… Read more


LifterLMS is packed with useful features and is very easy to use. If you want to make money online from selling courses, or just provide more useful content for your visitors, you should definitely give this plugin a try… Read more


Building an online course doesn't have to be complicated. With LifterLMS, building a course can be done quickly, and the process is intuitive and simple… Read more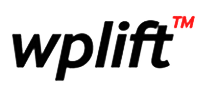 It is quite possible to build this sort of site by mixing and matching various plugins but to get this level of functionality you would need an eCommerce plugin, a membership plugin, a gamification plugin, plus a few more for different pieces of functionality. What LifterLMS does well is pull everything you need together and make it very easy to get set up. I especially liked the course creation part, it was very well laid out and was quite obvious what steps I needed to take to put together the course.
With eCommerce functionality along with Analytics so you can see signups and income reports all in one place I see this plugin becoming the 'go-to' plugin for delivering online courses… Read more


The beauty of LifterLMS is everything you need is brought together in the one comprehensive plugin so you can easily create a rock solid and professional learning website. You won't need to buy any other plugins to run your LMS website.
If you need to create an online learning website and sell your courses you should definitely give this plugin a try. With online course and lesson building, quizzes, analytics, grading, built-in ecommerce tools, gamification, membership features, and more, LifterLMS is a comprehensive LMS plugin with all the functionality you should need… Read more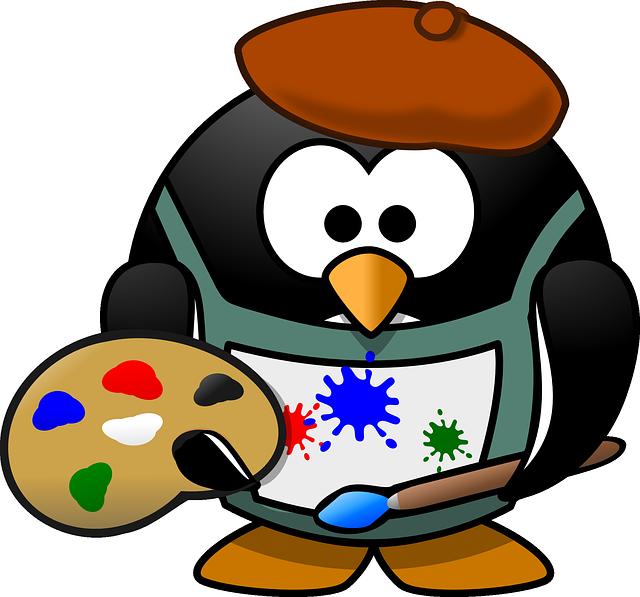 If you are on WordPress and are looking for such an LMS, we suggest LifterLMS – simple, easy to use software that makes building attractive courses and managing your site fun and easy. The creators take pride in calling LifterLMS a system made by educators for educators… this could not be put any better… Read more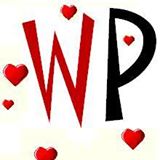 Now that's what we call an all in one package… Read more
If you're ready to give LifterLMS a try, click here to get started.