LifterLMS exists to lift up others through education. It was a perfect fit for LifterLMS to contribute a special edition Wapuu to support the mission of Web3 WP which is…
"Developing projects that introduce the WordPress community to the decentralized future of the Internet. Where Blockchain, dApps, DAOs, NFTs, and Crypto meet GPL."

Web3 WP
LifterLMS contributed the special edition LifterDude Wapuu to the Web3 WP Wapuu NFT collection.
Web3 WP states, "Wapuu is the lovable, open source, and (un)official mascot of WordPress. Wapuu swag has been created and collected at WordCamps around the world. We've taken the next step by building a generative art project of 2,222 unique Wapuus that can be minted as an NFT, collected, and traded by the WordPress community on the Ethereum blockchain."
The LifterDude Wapuu holder gets to own the NFT, has the right to resell it, and is entitled to a free year license of LifterLMS.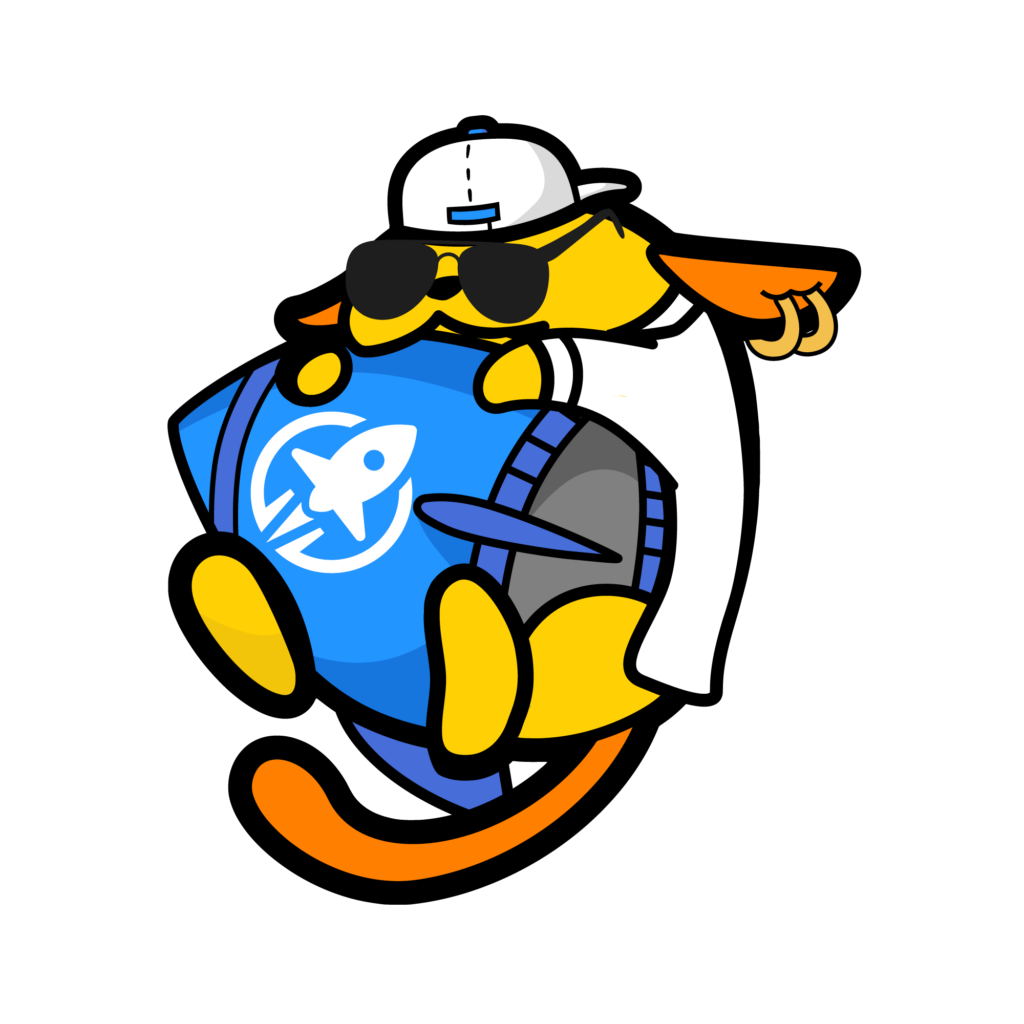 Learn more about the Web3 WP project here.