Student engagement is crucial in ensuring that you deliver the points of your course across. Educators find this one of the most challenging tasks. Without student engagement, your online learning business might fail.
Online courses may be convenient, but it's not without challenges, especially when most students juggle other tasks apart from attending them. The good thing is that you can use several strategies to improve online student engagement.
Let's look at those strategies:
1. Provide Regular Feedback
Students quickly get distracted in remote learning because they are preoccupied with other matters and have a poor attention span. A study from the International Journal of Educational Technology in Higher Education points to lack of support and interaction as typical pain points that students experience with online courses.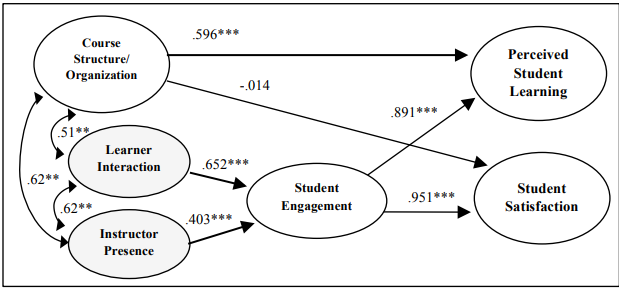 You can address these student concerns by becoming more present throughout the course. The picture above shows the conceptual framework of another study suggesting that instructor presence and online student engagement result in learning and satisfaction.
Introduce the course by setting expectations with the students. Show them the platforms for tasks, discussions, and addressing questions and clarifications. Consider all these as you build your course syllabus.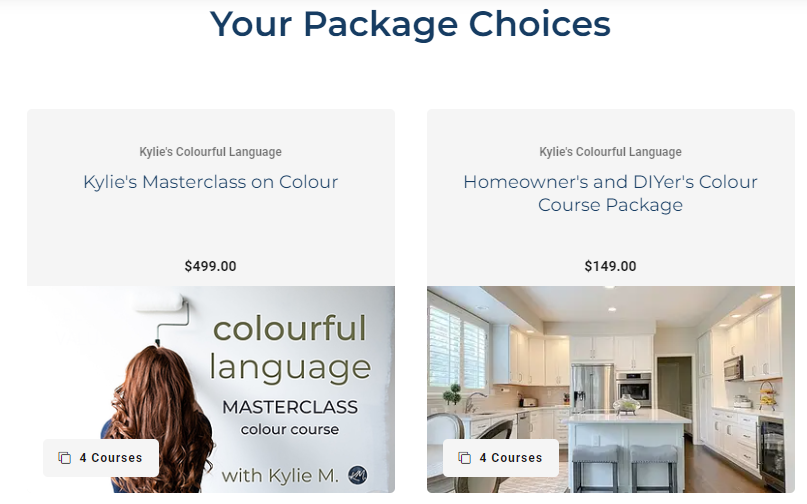 Kylie M. Interiors is an example of an online course where instructors are more present. She uses other platforms such as YouTube to allow students and others to reach her if they have questions. She answers questions actively, too.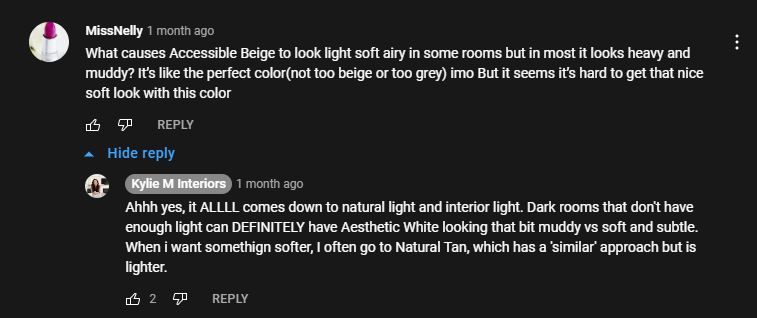 Provide regular feedback, so the students will know how they're doing in the course and how they can improve. You may also include your students in the process of providing regular feedback by giving self-assessment opportunities. That will allow them to reflect on their performance and become more responsible for their learning.
Allow them to grade their output, discussion, and contribution to the class. Self-assessments may encourage motivation and responsibility for self-improvement. That may also help them get themselves back on track.
It's also essential to give detailed feedback to help them work on their weaknesses and highlight their strengths. Your comments should set the students up for success.
2. Include an Online Community
Address student isolation by including them in an online community. Exploring and learning on their own can help students retain information.
Building a learning community increases student engagement five times and retention by 16 times. You can improve online student engagement by providing a community for the students.
For example, you may use Twitter and create a hashtag for students to post their thoughts about the course. Their peers may engage with Likes and Retweets and comment on it with Quote Retweets. The hashtag will help you track the discussion and guide the students.
3. Add Gamification Elements
Maintain a more lively and motivated online student engagement by incorporating gamification into your course. That makes attending your course an enjoyable experience and not a dragging one. Educators may also create an entire game-based course if they could.
They may provide badges for students with remarkable accomplishments throughout the course. These badges serve as rewards to encourage students to continue their excellent work and engagement. You may also employ a point system or a ranking system.
According to a study in Smart Learning Environments, gamifying learning courses may change student behavior. Those who participated in a gamified environment improved the quality and accuracy of their output. It increases improved performance and decreases unwanted behaviors.
Deloitte is one of the companies that has successfully gamified its learning materials. Their online program for training customers and employees includes fulfilling missions to unlock the lectures. Students will go through a series of missions to get badges that will unlock training content, videos, and self-assessment modules. This method resulted in a 37% weekly increase in returning visitors to their site.
4. Break Down the Course Into Smaller Chunks
Deliver course content in the most palatable way that your students can digest by breaking it into smaller chunks. Our attention span lasts only 10 minutes, which may be made shorter due to the online learning setup. That is why breaking down the course content into 10-minute segments aids students in understanding them and retaining information better.
Introduce new information to students directly to their long-term memory by giving them time to review the course content. With spaced learning, you allow students to absorb what they've learned over an extended time frame. This is particularly important in online learning, where students tend to do other tasks while attending the course.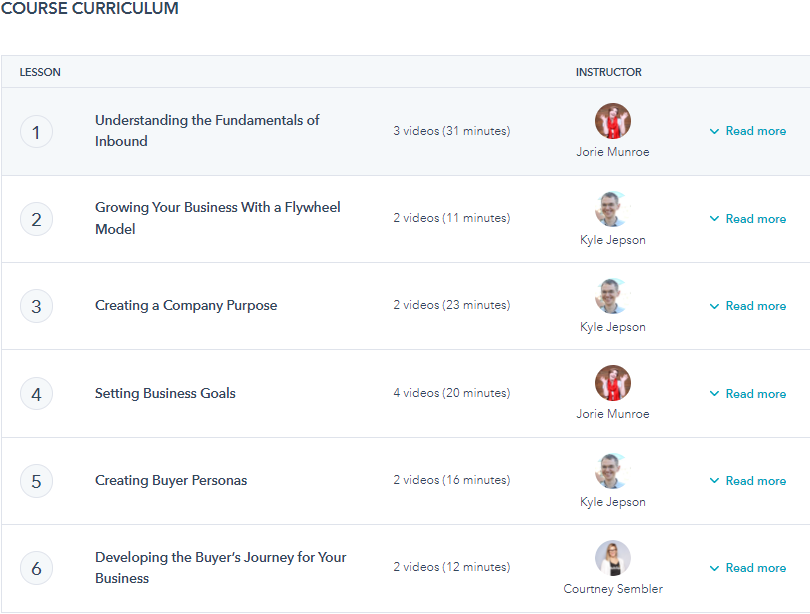 For example, Inbound delivers their course curriculum in short, digestible clips instead of putting them together in one long video. It's also helpful that they have indicated the topics for each lesson course, along with a lesson description. This approach helps students focus on specific topics where they need help.
5. Let Them Apply What They've Learned
Allow your students to apply what they have learned by assigning active learning projects. Student engagement becomes dull in online learning setups because the course lacks opportunities and activities to learn by practice.
An example educators may try out is to give fieldwork or case study projects to their students. Make them interview people exposed in the field or their community. Employ tasks that will push them to be more involved by gathering data, deducing hypotheses, and experimenting.
Utilize different media types to deliver the course and improve online student engagement. Use an effective LMS platform for a smoother course execution.
In Closing
Among all learning models, online learning proves to be one of the most challenging. It may seem convenient at first, but most educators struggle with student engagement. Without high levels of engagement, students are less satisfied and do not learn as much.
These strategies help in improving online student engagement. All these may be a lot, but you can expect satisfying results if you do them right.
The bottom line is creativity, wit, and resourcefulness are all you need to get those engagement levels up. Good luck!
About the Author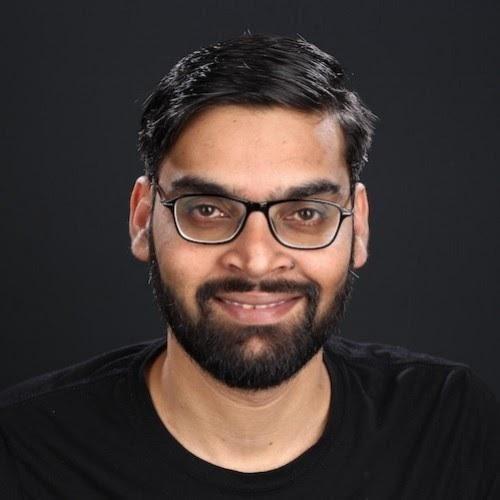 Baidhurya Mani is the founder of SellCoursesOnline.com. He regularly shares tips, tools, and strategies to help creators and entrepreneurs build a successful online course business.