Video is everywhere on the internet.
Most course creators use online video in their lessons.
Many course creators want more than a simple embed of the video.
Enter LifterLMS Advanced Video.
Limited Time Bonuses for You To Consider …
When you preorder (purchase before September 16, 2019) that means you can lock in your annual subscription for LifterLMS Advanced Videos for $169 per year instead of the full retail of $199.
So LifterLMS Advanced Videos is now available for preorder with a 15% early adopter discount built into the annual subscription price. The LifterLMS Advanced Videos add-on is expected to roll out on September 16.
Also, your subscription for LifterLMS Advanced Videos will renew 1 year from the initial Advanced Videos release date, not your early adopter purchase date.
But wait, there's more …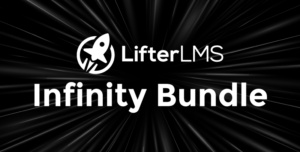 You can also get access to LifterLMS Advanced Videos when it releases if you have an active Infinity Bundle subscription.
We are running a special limited time bonus if you decide to purchase the Infinity Bundle by starting a new subscription between today, July 15, 2019 and September 16, 2019.
If you purchase a new subscription to the Infinity Bundle between those dates you will get a free 3 month extension. That means your subscription will renew 15 months from your purchase instead of 12 months.
That's a $249 bonus!
Advanced Videos Explained
Video is eating the internet.
According to Cisco, by 2020 there will be close to 1 million minutes of video crossing the internet per second.
The coming LifterLMS Advanced Videos add-on will give you lots of innovative features and benefits related to your embedded videos (Vimeo, Wistia, YouTube) or self-hosted videos.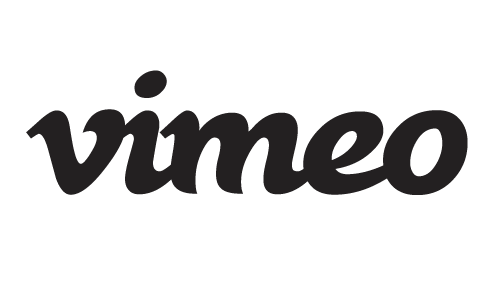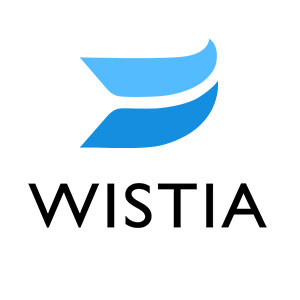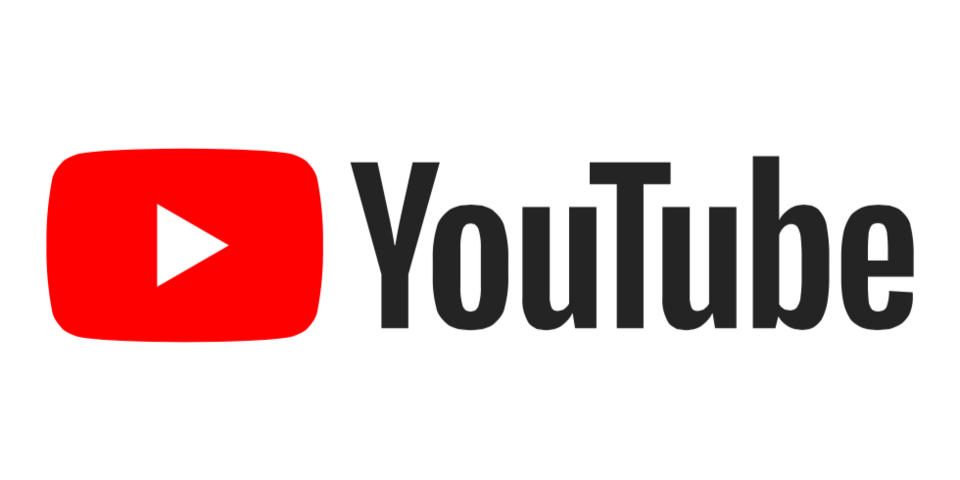 Some key features and benefits of the LifterLMS Advanced Videos add-on include:
The ability to require learners to watch the whole lesson video before they can complete that lesson
Advanced video analytics for that essential video effectiveness and consumption data
Player branding and player component controls so the video elements match your brand
On return, resume video where left off to protect your learners' focus
App-like lesson video options with some familiar Netflix-style user experiences
Video is a powerful communication tool, and LifterLMS is going next level for the video experience inside your courses.
Here's What I'd Like You To Do Next …
If you're ready to upgrade the video experience in your online courses, I invite you to choose one of the options below:
Option 1) Preorder LifterLMS Advanced Videos and enjoy your early adopter discount! (Save $30 every year).
Option 2) Purchase a new subscription to the Infinity Bundle between today and September 16, 2019 and enjoy an extra 3 months added onto your license (a $249 bonus).