Track Course and Membership Sales
We know sales analytics is important. If you are selling your courses or memberships it's a must have. That's why we built the Sales Analytics tool.
View sales trends with product and date filters. 
Filter by Courses, Memberships or a specific course or membership. Track trends over time using the built in date filters or enter your own dates. 
Looking for more? We are always building new analytics features and would love your input on what you want to see. Contact us and give us your input.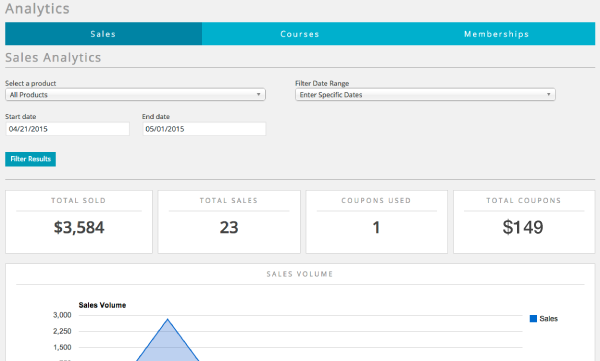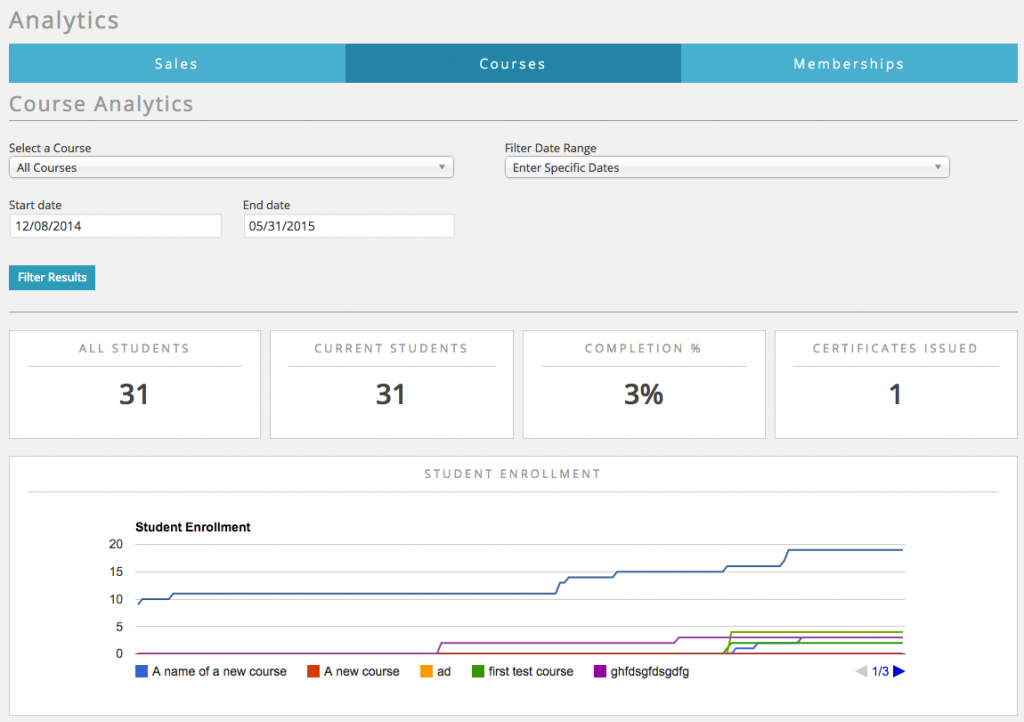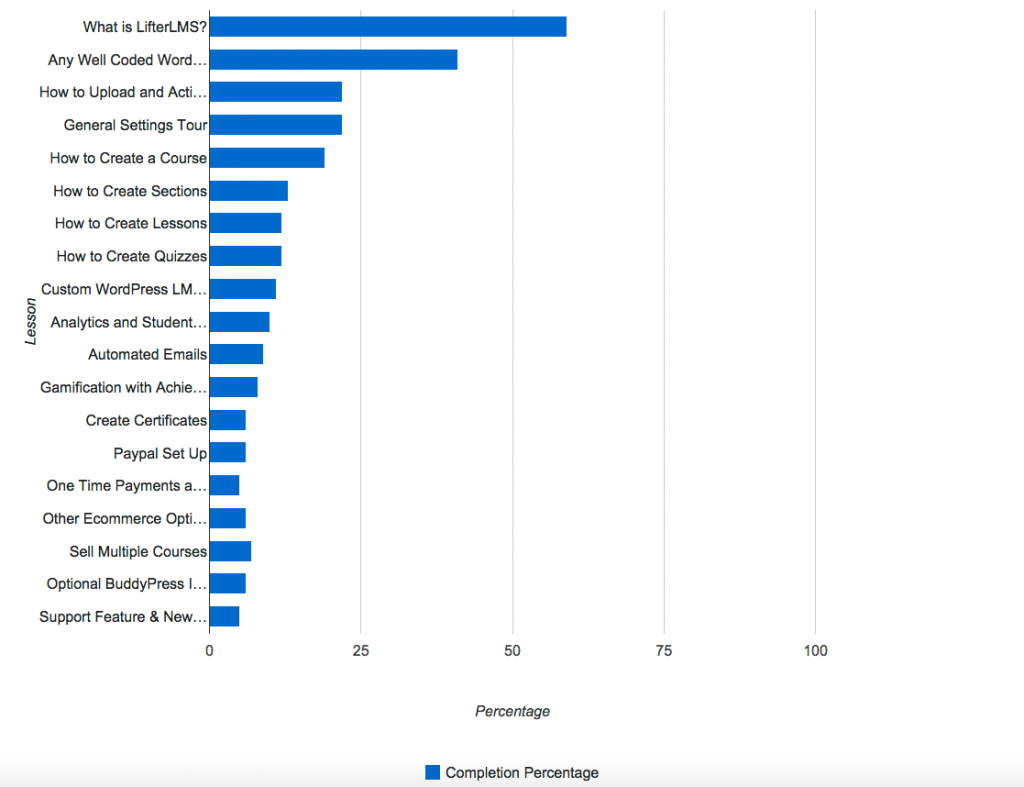 Build better courses by paying attention
You're selling courses but now what? How do you find out what students are really doing? Just because you sold 1,000 courses doesn't mean people are actually completing them. Course analytics are even more important if your courses are free or packaged in a membership. How can you monitor enrollment? How can you find out just where students are loosing interest?
Don't worry. We've got you covered with our Course Analytics.
LifterLMS comes with built in analytics for tracking not only all of your courses but each individual course as well.
Analytics on all your courses
The built in filters of the Course Analytics tool allow you to view analytics on all of your courses together. Compare enrollment statistics , view overall total enrollment, completion percentage and certificates issued.
Individual Course Analytics
Along with all of the analytics mentioned above drilling down to a individual course gives you some tools to help you keep your students engaged.
Lesson Completion Percentage
Compare the total completion percentage of all lessons in a course. See exactly where students seem to be loosing interest or getting stuck. If you make some updates to the course or add some new engagements you can use the date filters to compare trends to see if you are getting better completion percentage. This is the Teachers ultimate tool in building engaging courses that students want to finish.
View Enrolled Student Information
View all students enrolled in the course. Use the date filters to track historical enrollment data. View each student. See their enrollment date, course completion percentage, last lesson completed and the date it was completed. You can also quickly link to the students profile to gain even more information about that student.
Learn about some of the features that make LifterLMS so awesome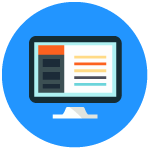 Create custom sidebars for your course or membership level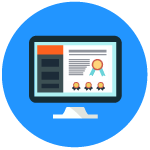 Award badges based on lesson and course completion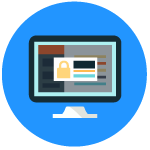 Easily create and manage member levels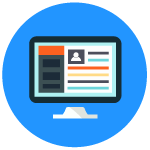 Students never login to the WordPress backend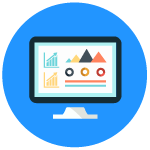 Track orders, issue refunds, and more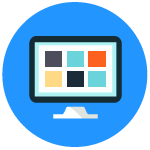 Simple Interface
Create your course and start selling in minutes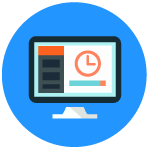 Drip content in a cadence that makes sense for your course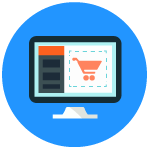 Coupons
Create promotions for your courses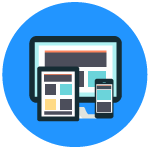 Mobile Responsive
Elearning never looked so good on mobile