The Most Flexible WordPress LMS for Your Online Learning Website
Save money and increase learner success from your customizable course or membership website that you own and control. All-in-one affordable LMS system to start, run, and grow your business.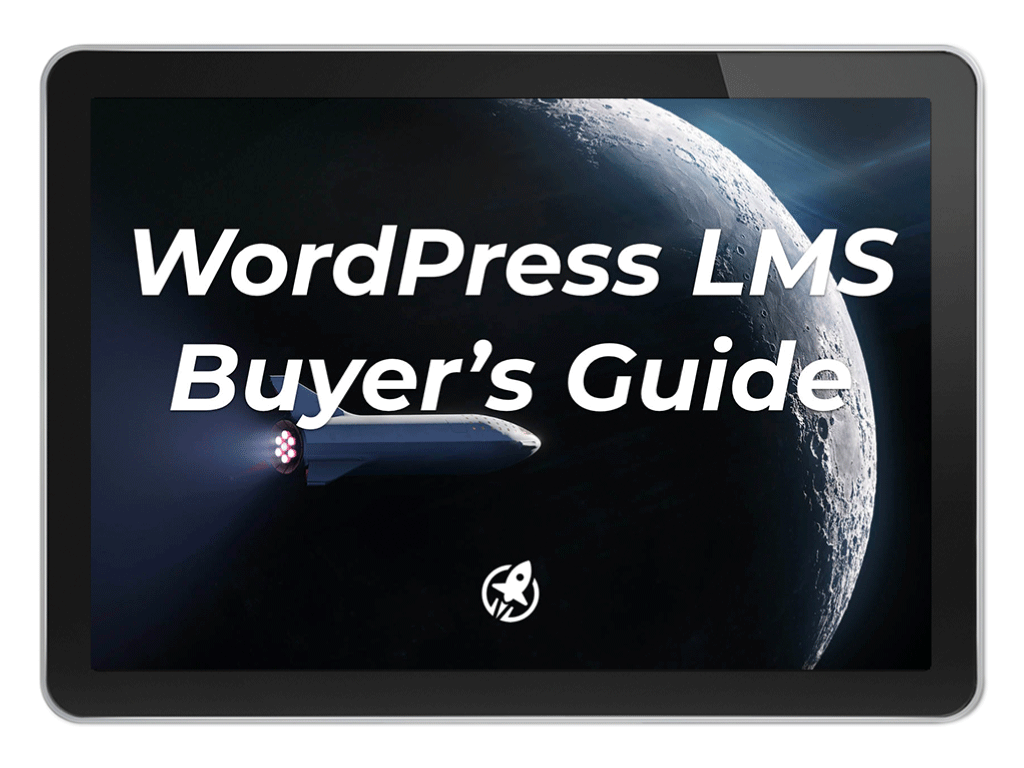 FREE: Get Access to the 2022 WordPress LMS Buyers Guide
Learn the 5 questions you need to ask to choose the best tools for your project.
Builders
The WordPress developers, designers & IT pros who build LMS websites and training portals for clients, employers & themselves
Starters
Do-it-yourself innovators who are looking to create high value online courses, coaching or training based membership websites
Switchers
People who have outgrown a  hosted platform or an incomplete WordPress stack looking for more power, control and better support
Package Your Course Your Way...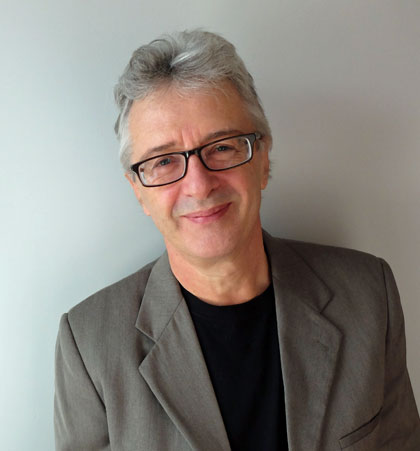 "I've used a number of course creation and delivery platforms over the years. And they were all fine… right up to the day when they weren't. The trouble is, they all want you to package and manage your course the way THEY think you should do it. THEIR feature set. THEIR way to do it.
Now I host all my courses on LifterLMS. TOTALLY different experience, because I'm free to do things MY way. I've never yet hit a wall where LifterLMS didn't enable me to do things the way I wanted.
Love it! Great support and community too."
Nick Usborne teaches conversational copywriting online.
His past clients include Apple, New York Times, Reuters, WebEx, the U.S. Navy and more.
Create, Launch, and Scale Without Limits
You Have Something to Teach. Make Your Digital Training Product...
STEP 1: CREATE
Build Your Perfect Online Training Program
Create beautiful online courses, quizzes, and more from one screen with our flexible drag and drop course builder. Make simple online courses, advanced multi-instructor training based membership websites, and everything in between. Whether you call it a course, membership site, or learning management system, we help you make it.
"LifterLMS is by far the best designed WordPress LMS platform. It's fast, and reliable. I can reuse lessons, and I can drag & drop individual lessons from one course to another. It keeps my content organized and well structured. " - Isaac Peterson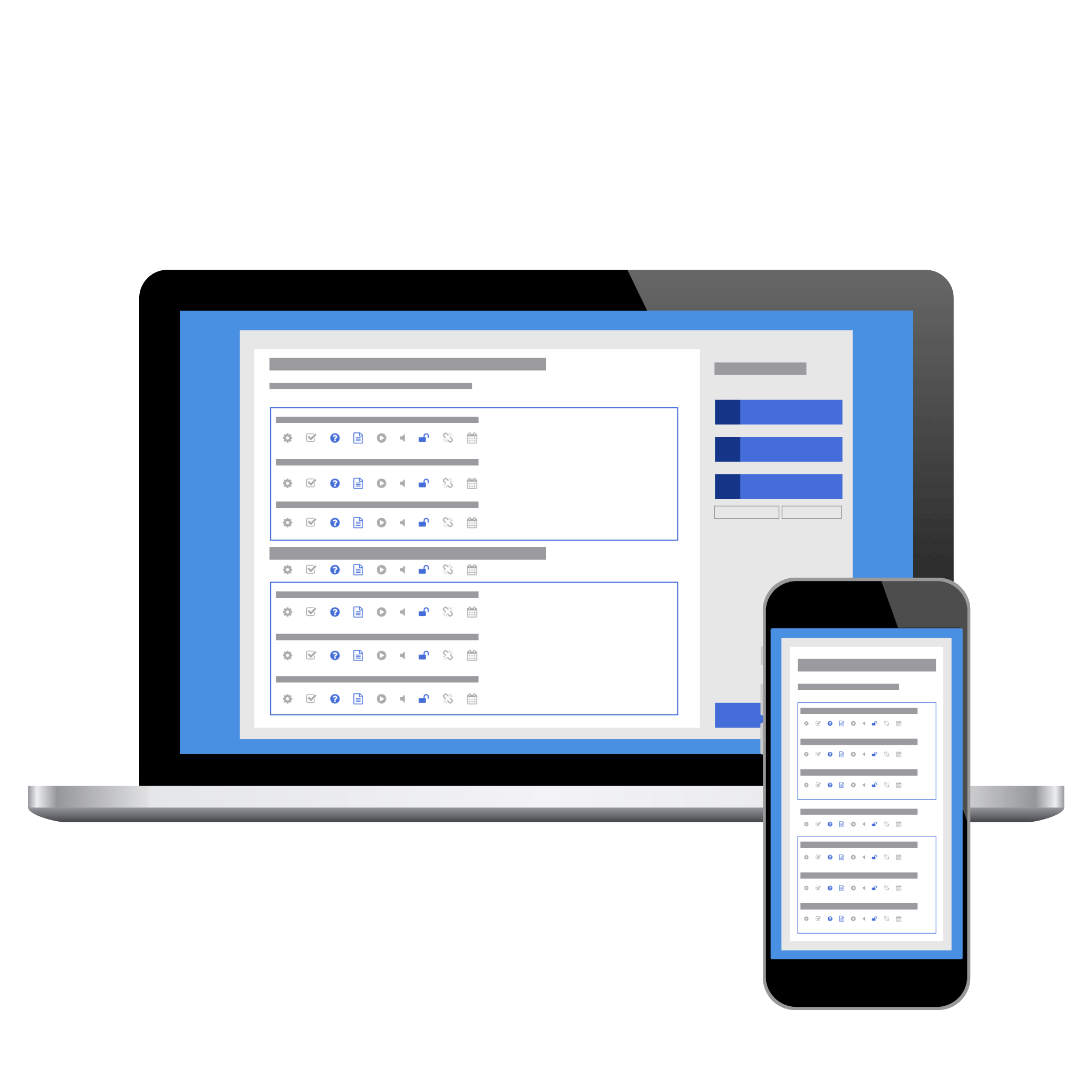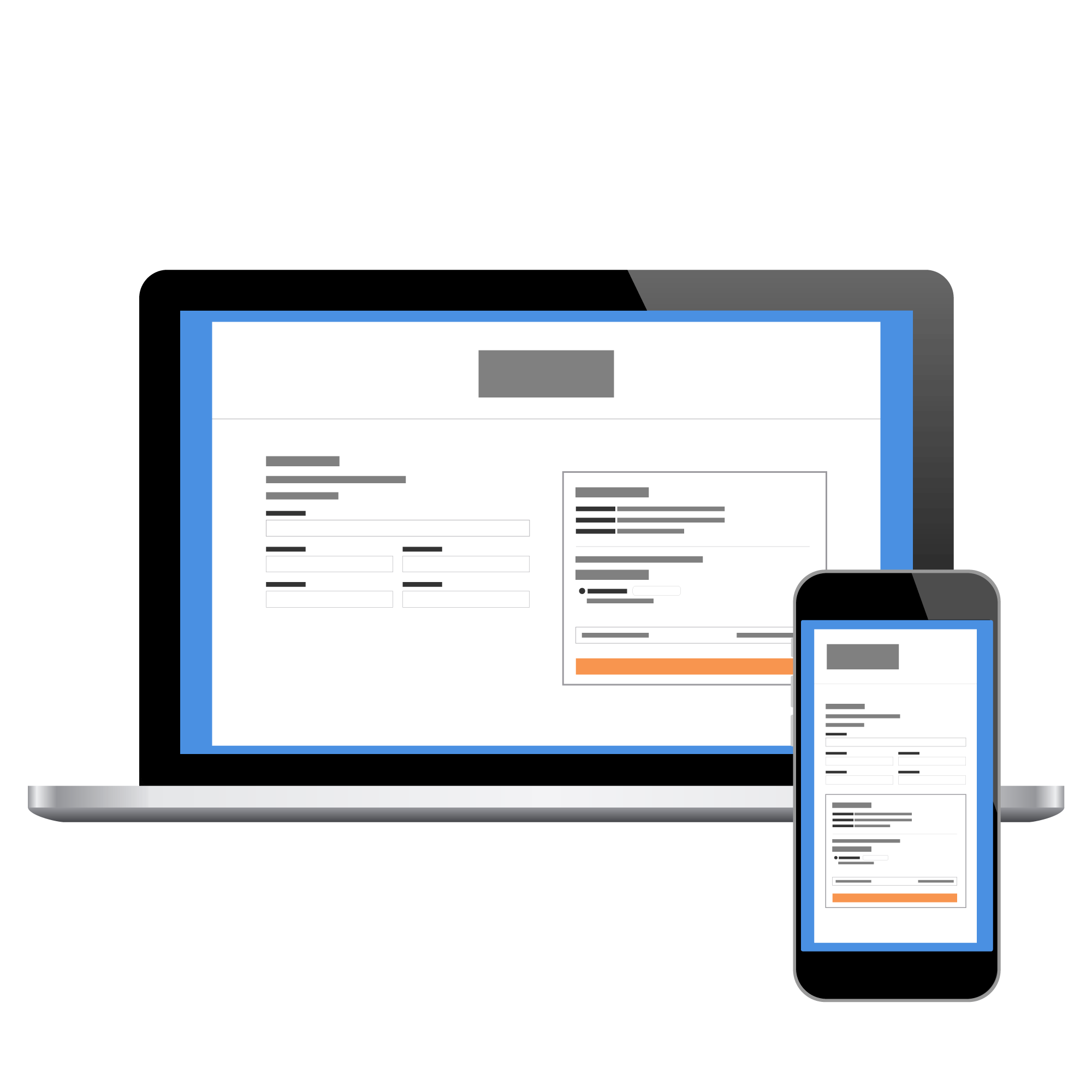 STEP 2: SELL
Attract Learners and Get Paid
Make money with your skills, knowledge, and experience from your conversion optimized training website. Any pricing and business model is possible. Sell courses. Sell memberships. Sell any training package. Keep it simple or scale up your cashflow through intelligent upsells and recurring revenue. No separate ecommerce or membership plugin required. Accept payments and enrollments instantly without limits.
"In less than 10 months we've gone from $0 to $300,000 in revenue with LifterLMS playing a huge part in that! I'm looking forward to everything that comes next from the creators of LifterLMS!" - Sarah Lorenzen
STEP 3: ENGAGE
Maximize Learner Results with Engagement
Empower your students with a world-class online course experience. Keep your learners focused and on track with gamification, assignments, quizzes, coaching, online community, and more. Understand your learners with powerful customizable reporting. Create your unique engagement mix with automation and human interaction to accelerate learner success.
"LifterLMS gives us the tools to serve our learners better. No more just having our members watching videos in a vacuum! Our 30,000+ students earn badges and certificates for completing lessons and courses. They can print and share them to verify that they've completed our training which helps them get hired. Or they just enjoy the rewards as an acknowledgment of their progress." - Shawn Hesketh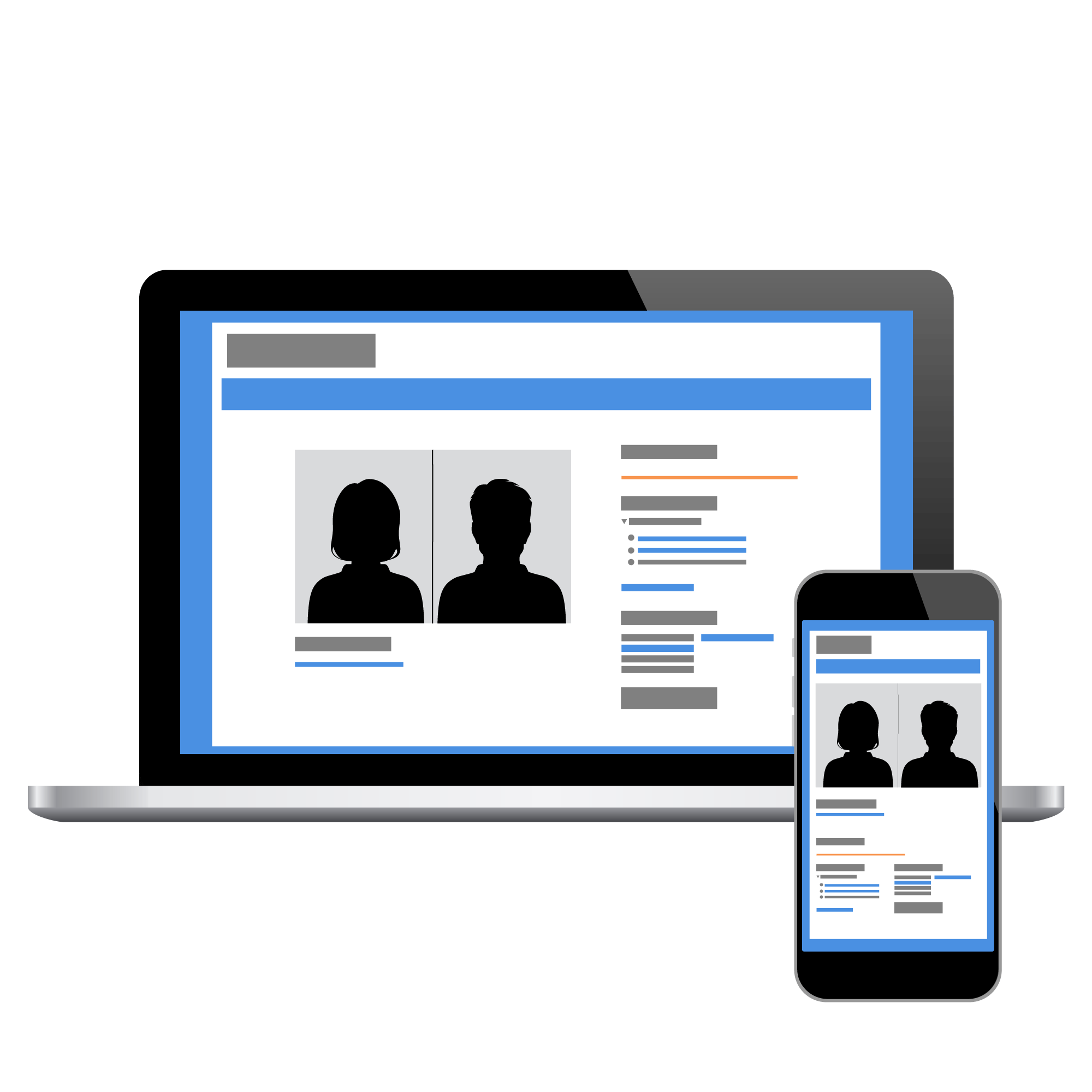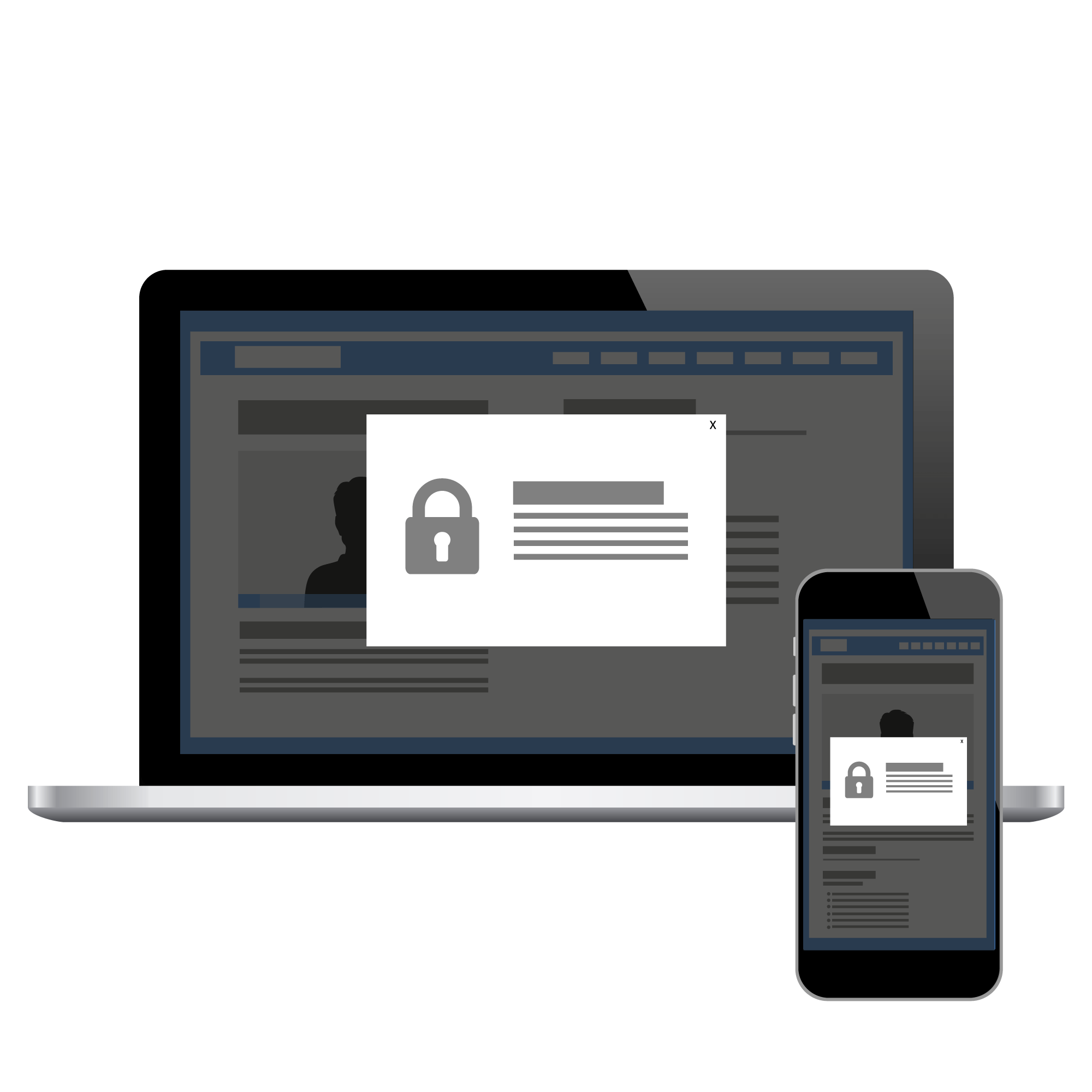 STEP 4: PROTECT
Keep Your Course Content Private, Or Not.
Take full control of your training assets with secure content protection, individual user accounts, personalized student dashboards, course access rules, drip content, prerequisites, start dates, launch windows, and all the security features you could ever need. You get to decide who can see what, when, and at what price.
"Now I host all my courses on LifterLMS. TOTALLY different experience, because I'm free to do things MY way. I've never yet hit a wall where LifterLMS didn't enable me to do things the way I wanted." - Nick Usborne
STEP 5: CONNECT
Integrate Your Favorite Tools
Extend your learning management system website's functionality and design to meet your unique vision. Connect your website with your favorite tools through our add-ons, Zapier, and the WordPress ecosystem of themes, plugins, page builders, and blocks. Unlike closed platforms, you can design any learner experience that you imagine. And you can create a truly unique brand that your people will respect.
"LifterLMS is an amazing plugin. It integrates very well with Beaver Builder, Astra theme & makes for a great membership site or online course solution. It's one of those plugins that when you have it, you just don't look anywhere else." - Georges Wansek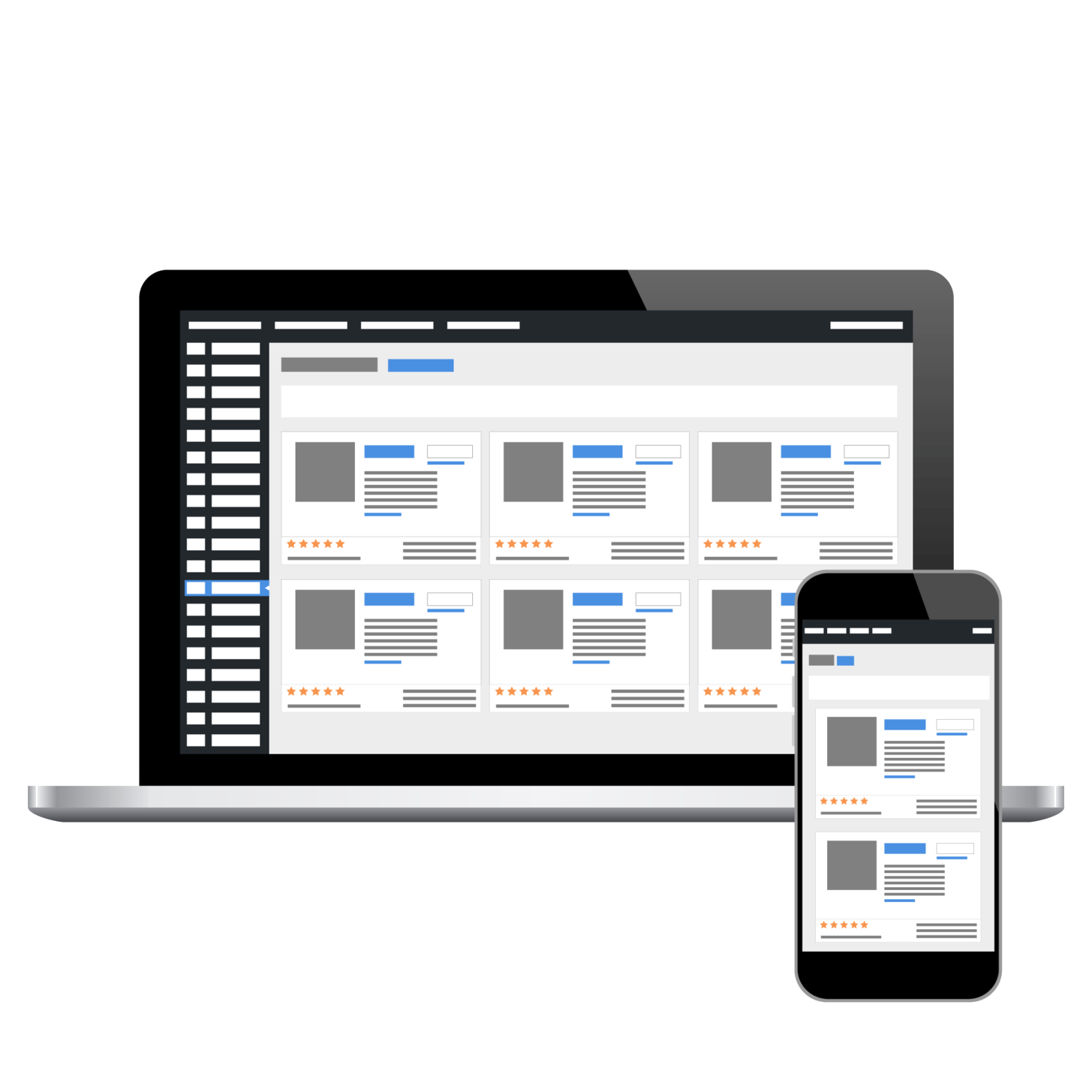 Full Control Over Your Learning Platform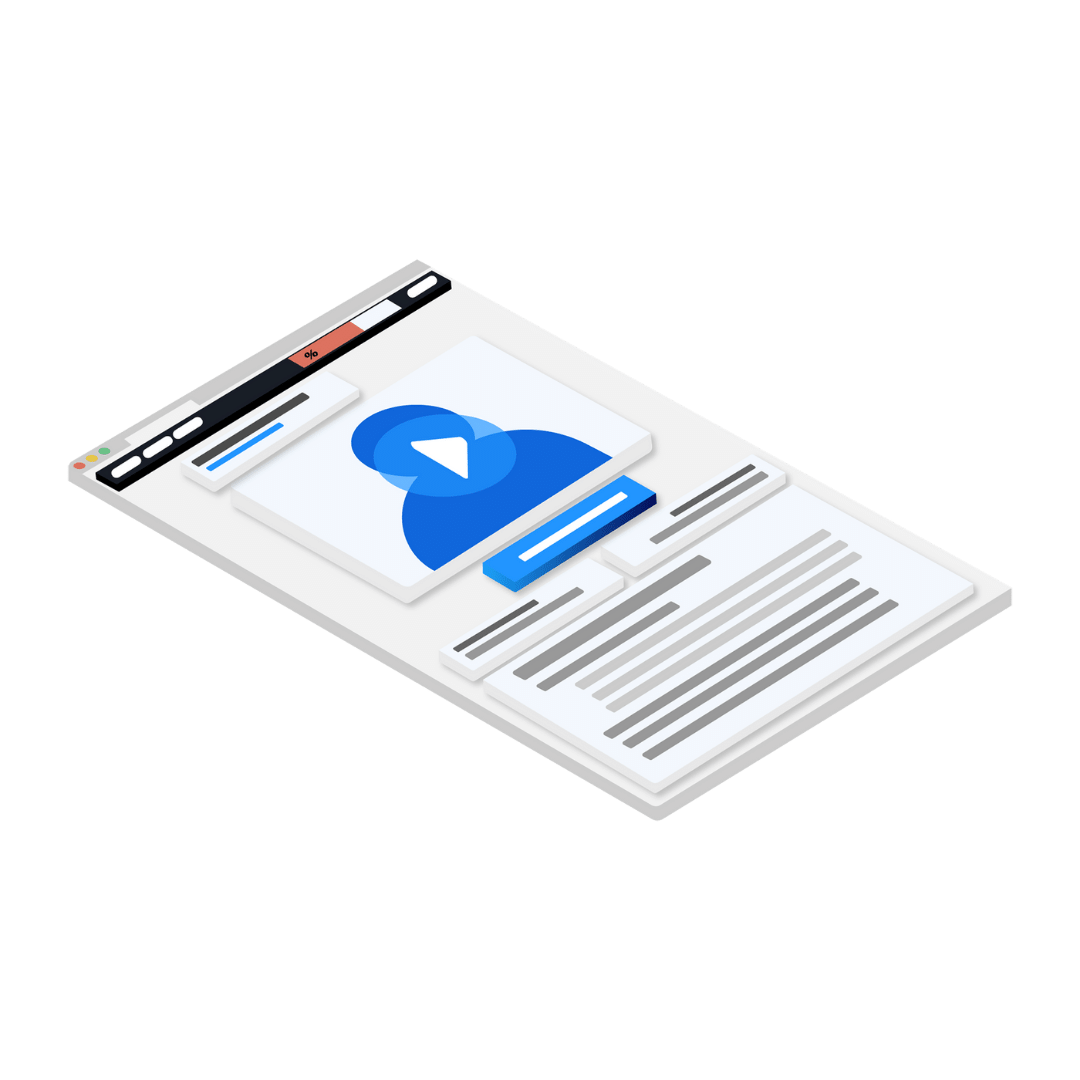 Why LifterLMS?... 
"LifterLMS is a tool to instantly create & deliver any type of online learning on any topic for anyone anywhere anytime at any scale; with full control over the learning platform"
Your Ultimate Online Course Website
Get all the tools made by LifterLMS to increase sales, leads, and engagement in your online course or training based membership website
For Education Entrepreneurs
Sarah Lorenzen @slorenzen
What all LMS softwares should aspire to be!
As a former School Teacher, professional User Experience Designer, and current online course creator - I can honestly attribute much of our success to LifterLMS and it's consideration for multiple learning modalities, UI/UX out of the box, and natural student Engagement opportunities.
I only wish we started with it right from the start, instead of 5 months in on a massive redesign for the better! It's exceeded all my expectations, increased student engagement, lowered our refund rate, and is a breeze for our team to use.
In less than 10 months we've gone from $0 to $300K in revenue with LifterLMS playing a huge part in that!! I'm looking forward to everything that comes next from the creators of LifterLMS!!
The top choice LMS to build a multi-instructor educational platform like Udemy but on WordPress
As a non-technical founder, thanks to LifterLMS, I was able to launch a fully-featured and fully-customized multi-instructor educational platform in days.
Instead of spending 6-12 months finding a technical co-founder, trying to raise money, and building the software from scratch, we were able to focus right away on recruiting instructors, publishing quality courses, and platform marketing.
Thank you, LifterLMS team!
Use LifterLMS with Your Favorite Tools
Works with the Tools You're Already Using or Might Use in the Future

LifterLMS Customer Reviews
Easy to Use Awesome Course Plugin
A friend told me about LifterLMS as we were both using Teachable. Teachable is super easy to use if you don't know much about coding, etc. But, waiting for my money for what sometimes felt like forever just wasn't cutting it for me. I tested LifterLMS and spoke back and forth with support to get some questions answered. I was hooked. The courses are easy to set up and it works well with BeaverBuilder on WordPress. I purchased the ConvertKit extension and am super pleased with how everything integrates nicely. The team has been so helpful by answering questions quickly in their Facebook Group and have listened to user needs. They did a huge improvement recently and I loved all of the updates. I've had people ask me many times what I use and I am a proud affiliate now. It's definitely a better alternative to course development programs that make you wait nearly 45 days to get paid for what you're teaching. And your users never have to leave your site to take a course. You keep control.
Amazing Functionality for Academic Courses
Hands-down the best LMS for higher education I've used. We were using Moodle, and were looking to upgrade to something more modern for several years but nothing offered the same level of functionality. LifterLMS provides a student interface that works directly from our website (thus ensuring regular student interaction with the site itself and our social media), and provides easy access to course materials, timetables, assessments and assessment results. Together with Google for education, they make the perfect online experience for teachers and students alike. Well done! Plus, the technical support is very effective and efficient.
LifterLMS and its suite of premium add-ons have been invaluable to me in building my LMS website, and their staff have been unfailingly helpful and very capable in answering my questions and helping me to resolve any issues. It's an excellent choice for anyone who wants to build online learning content, and is very easy to use.
Hassle-free LMS with compatibility with popular themes and page builders. I also LOVE the drag/drop course builder - and above all it has a WooCommerce integration! All that comes with a friendly team and community around this plugin. Thank you guys and keep it up!
Using Lifter for over one year and I can say that all what they provided for all teaching communities is enormous. Hope they grow bigger and bigger to provide more features! Somehow this plugin changed my life because I made my dream come true and I can provide high quality content what is used by hundreds of students in my country.
Absolutely love this plugin. It hosts a course that has made me thousands and does it so well. Saves me from needing to use a costlier option.
Using LifterLMS Going on 3 Years and...
…I love and appreciate all that the team does! They're all heart and soul! They give great support and stay abreast of keeping the LMS cutting edge. Thank you awesome LifterLMS team!
I am a beginner and have found the support to be outstanding. I get regular updates and emails from the Founder. For me this makes LifterLMS authentic.
Love LifterLMS. Have tried a number of LMS plugins, perhaps almost all by now. I like LifterLMS by far the best and it's super easy.
The best LMS around - easy to work with!
I tried several (unfortunately) before I ended up with LifterLMS - and it is so much better than the rest of gang!
Creative & engaging ways to make courses
I chose LifterLMS because there are so many creative and engaging ways to make courses. And technical support has fast and very good service.
LifterLMS is one of the best LMSs I have seen so far. The newly improved Course Builder is dope - the easiest for non-techies.
Got to be the best LMS out there..
have got to say this has to be one of the best learning management systems out there..I have tried a few over the last 12 months looking for a way of replacing my external LMS.
This fits the bill 100% and with every update it get better and easier to use with more functions. The LifterLMS support team is fantastic if you ever get stuck with anything…
With over 2,000 students it still holds up great. Glad LifterLMS has a great team that helps with any issues you may have. They constantly update the platform and have great tutorials. Really happy with them overall.
Great Support & Elegant, Easy Interface
This is shaping up to be my favorite LMS - love the features and plan to migrate all my courses over to it. Amazing support for such a full-featured program. Thanks to the LifterLMS team.
In one week I did what I wanted to do in 4 months! Just unbelievable. Thanks guys so much for coming up with this plugin.
I set out to create a educational website and initially got quotes of $15-20k. I used LifterLMS and I've created a professional look/feel for under $1k. I love LifterLMS!
Use the World's Best WordPress LMS Plugin as a Solution for any of these Use Cases
LifterLMS helps teachers, coaches, IT professionals, entrepreneurs, and continuing ed providers build and own custom WordPress websites for ...

Online Courses & Membership Sites

Online Learning Marketplaces

In Class & Online Blended Learning

Internal Company Training Portal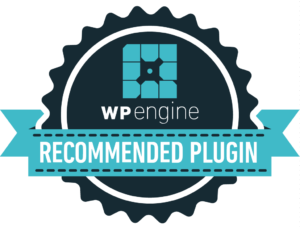 The Cost of Not Moving Forward with LifterLMS
Without LifterLMS You're Exposed to Making 2 Critical Mistakes ...
Mistake #1
Trapped on a Hosted LMS
You fell prey to the hosted membership site or course platform promise ... only to discover later how under-powered, generic looking, and overpriced it is
Mistake #2
Poorly Built WordPress Stack
You made the right call by choosing WordPress, but chose the wrong tools ... resulting in a buggy Software Frankenstein hot mess of a website
Would You Like to See a Video Demo of LifterLMS?
Enjoy a 30-minute video demonstration of LifterLMS to see if we're a good fit for your project and goals...