Gamify eLearning with SMS Engagements
 Create personalized automated text messages that go out to learners on successful enrollment and other milestones
Automatically send celebration text messages to learners on events like quiz pass or course completion
Offer instant help by SMS when students fail a quiz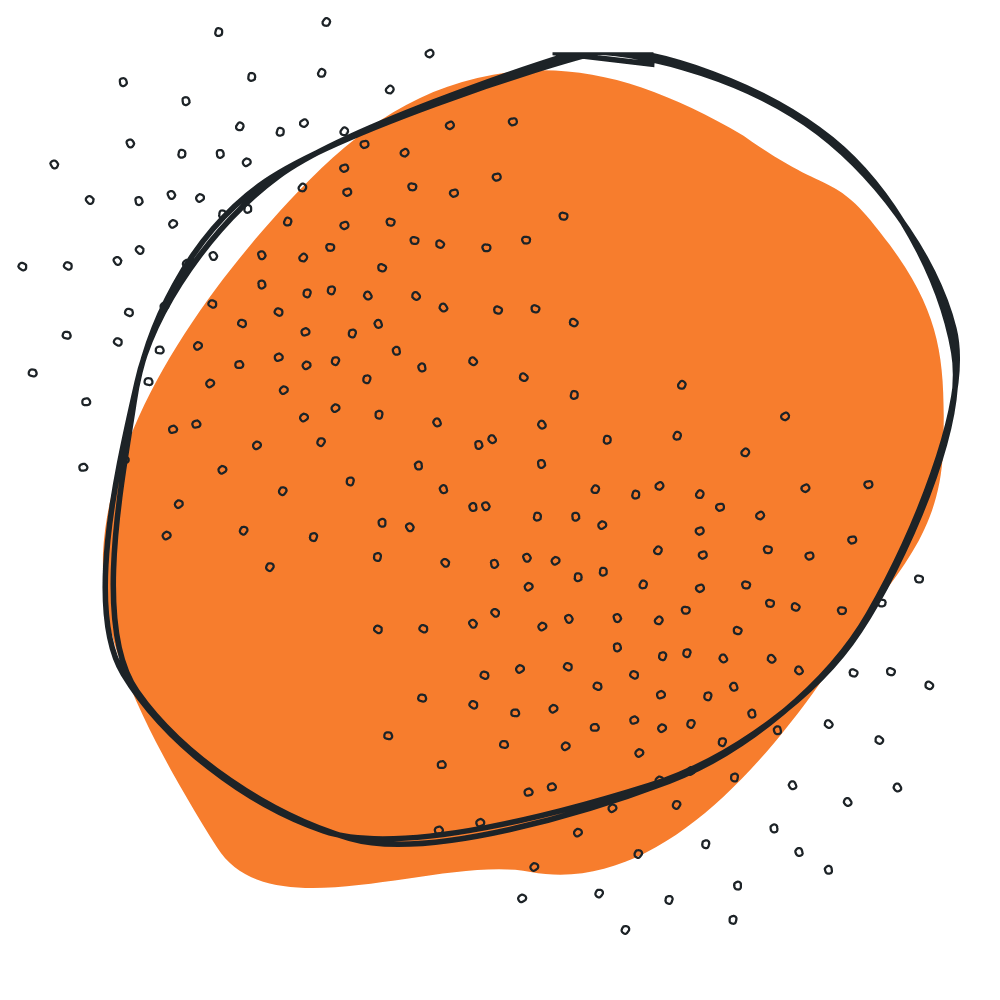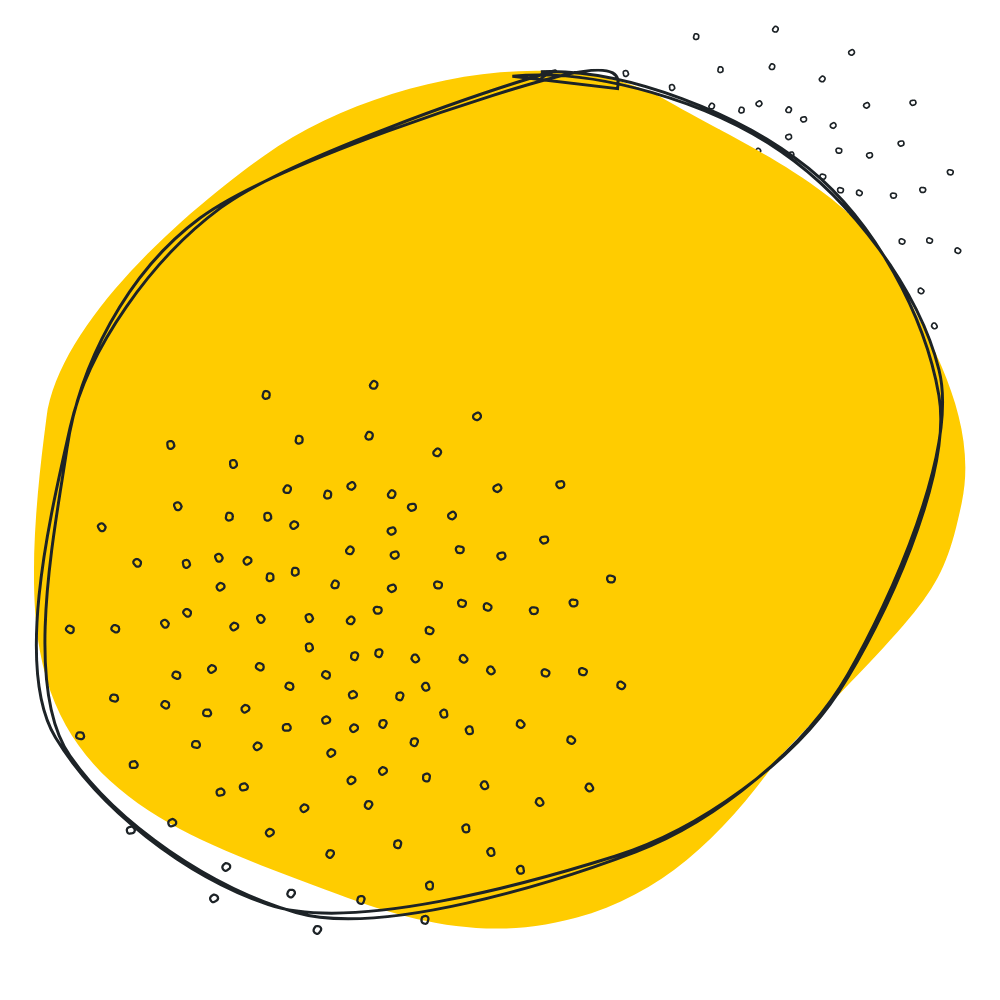 Get More Students with "Text to Enroll"
Allow people to enroll in free courses or memberships by texting a certain word to your Twilio phone number
Get more student enrollments while they're away from their computer through LifterLMS Text to Enroll
Maximize audience growth from speaking or podcast apareances through LifterLMS Text to Enroll
Run Your Business from Your Phone
Get instant SMS notifications about sales, quiz activity, completions, and more
Notify course authors on autopilot by SMS about student progress
Grow your audience when doing business over the phone with text to enroll calls to action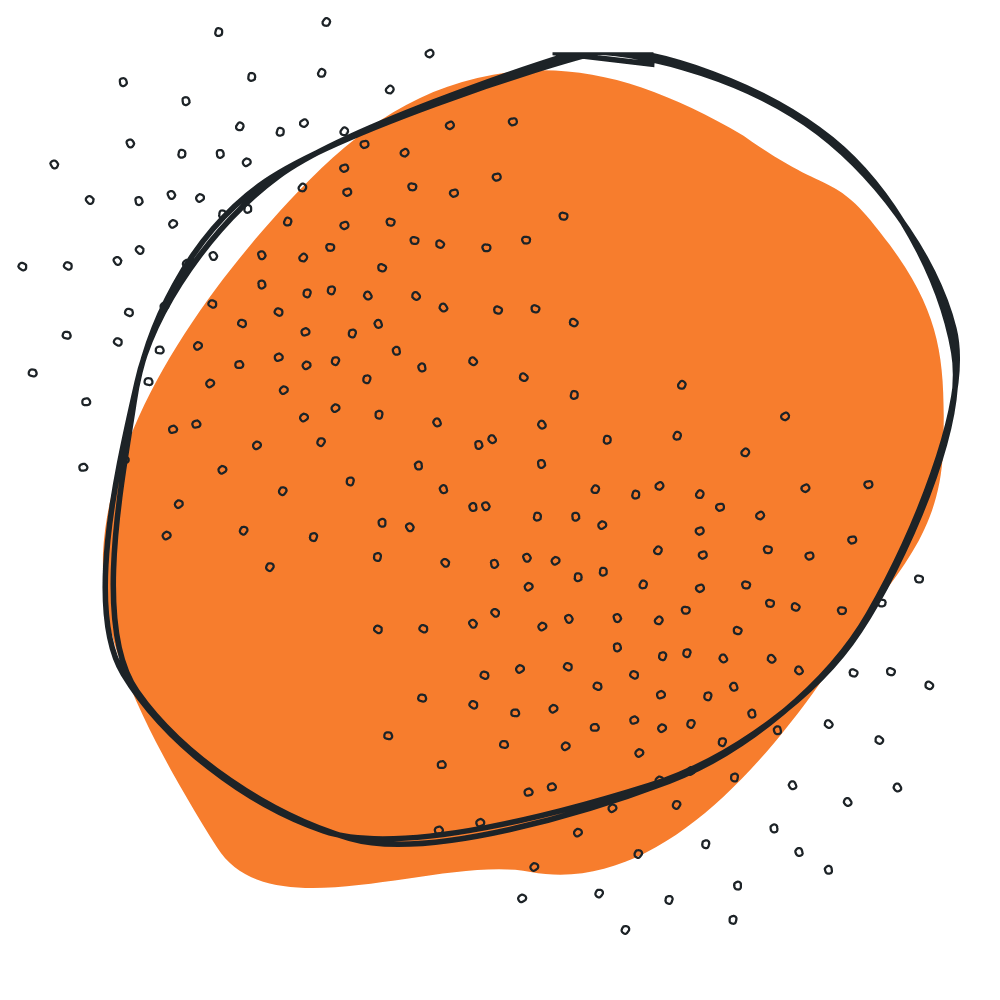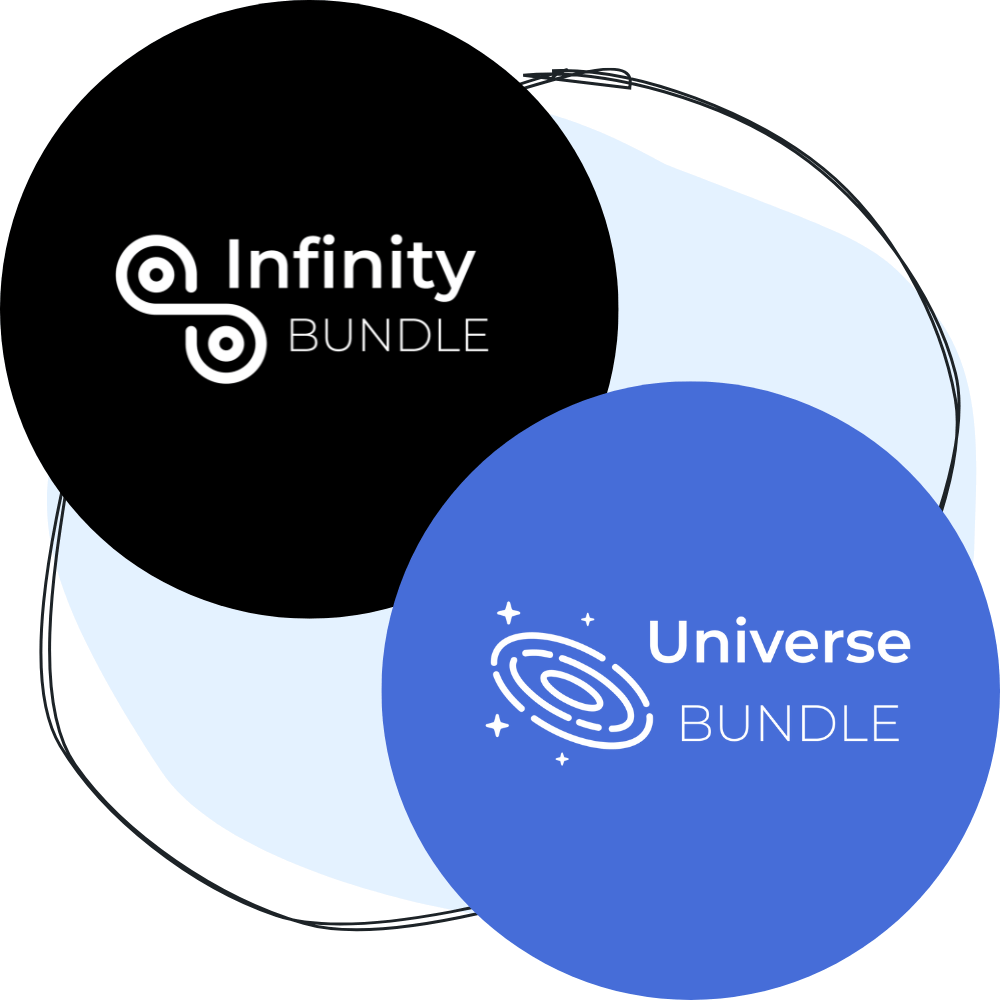 Bundle Now. Bundle Later.
This add-on is included in the Infinity and Universe Bundles. With a bundle, you'll get more premium add-ons, unlimited support, and lots of awesome extras. Click here to compare plans to see what options are included in each.
Not ready to bundle? Purchase this add-on individually now, and we will prorate your existing purchases if you upgrade at a later date. Simply contact us here when you're ready to upgrade.
"Every day there is money in my bank account thanks to LifterLMS."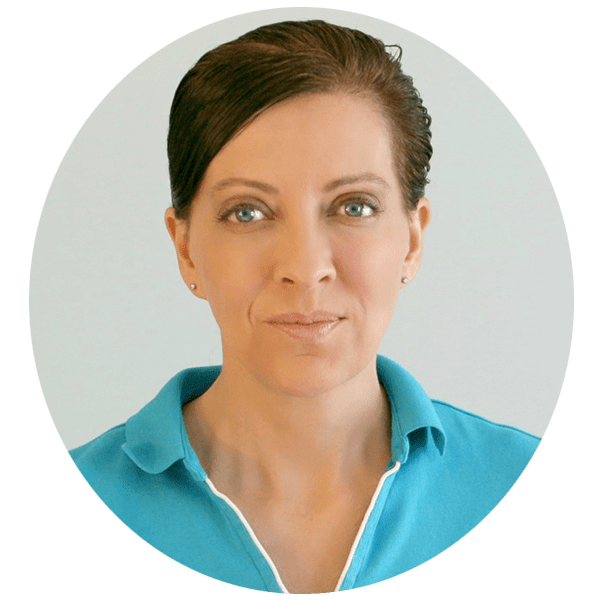 Angela Brown
Education Entrepreneur