Student management done right
Student Profiles
LifterLMS comes with a fully managed front end user account setup.
Login, registration and password reset
All from the front end: Users can register for accounts, reset passwords and login. They will never know your LMS is powered by WordPress.
Customization
From the settings menu you can choose from a number of registration and account customizations. Build short registration forms that only require email to the kitchen sink with full name, address, phone and terms and conditions agreement. Every field is optional so you only include what you need. You can even choose not not allow users to register at all. Manage registrations from a custom private page to avoid unwanted users. Check out our setup guide to learn more about all of the options available.
One place to view everything
From the account page users can manage profile settings, view current courses and course history, track course progress, view earned achievements and certificates.
Integration
LifterLMS comes with built in support for WooCommerce and Buddypress Accounts. Enable these from the Integrations options to merge the LifterLMS account into the WooCommerce or BuddyPress account pages.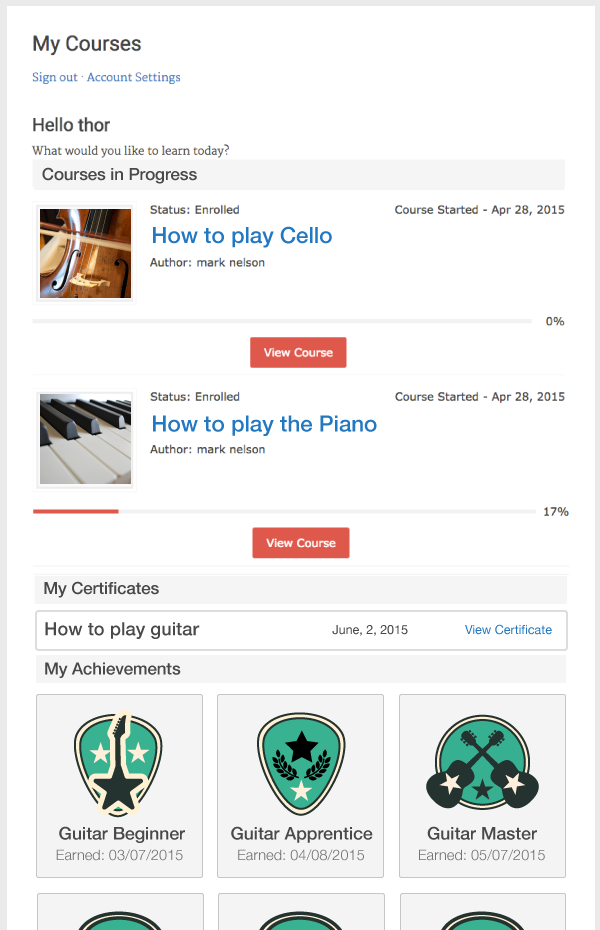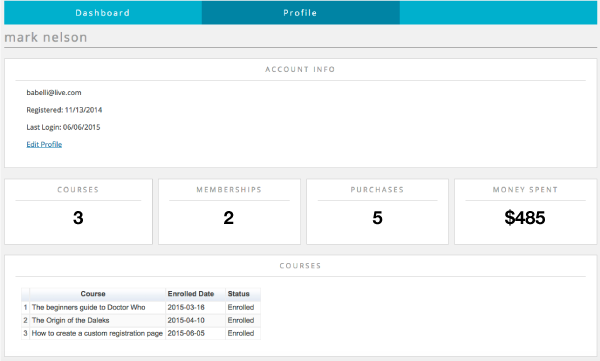 Manage Students
Managing and tracking students couldn't be easier. LifterLMS gives you two ways to track your students. You can monitor activity by course / membership using the Analytics tool or you can view individual student data using the Student Analytics module. 
View information about each student. You can find students by name, course, membership or enrollment date. 
With every release we are adding more and more information to the Student Analytics module.
Learn about some of the features that make LifterLMS so awesome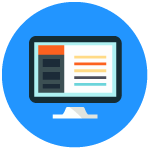 Create custom sidebars for your course or membership level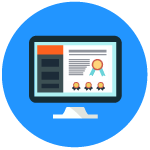 Award badges based on lesson and course completion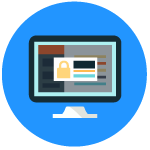 Easily create and manage member levels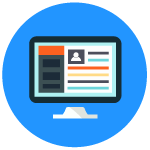 Students never login to the WordPress backend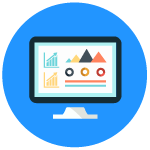 Track orders, issue refunds, and more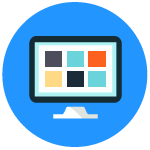 Simple Interface
Create your course and start selling in minutes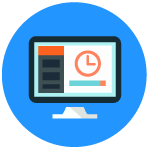 Drip content in a cadence that makes sense for your course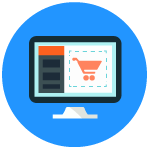 Coupons
Create promotions for your courses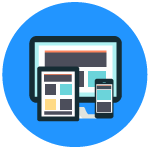 Mobile Responsive
Elearning never looked so good on mobile