How to Use LifterLMS as a Niche Training Company Serving Industries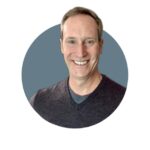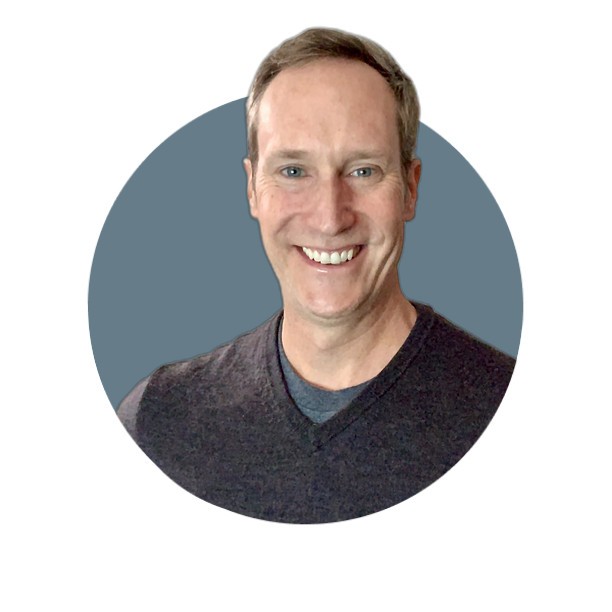 Christopher Stammer, CEO, Volu Interactive
Success Story Highlights
Uses interactive multimedia, virtual reality, and 3D technology
Partners with industrial professional associations for greater outreach
10-week model with live interactive meetings for community building
There are many businesses where a one-size-fits-all approach to training simply will not serve their needs. Enter Christopher Stammer, whose unique service in the learning management field focuses on niche training courses with industry-specific priorities, for which he uses LifterLMS. 
Stammer's management consulting and technology implementation firm, Volu Interactive, provides custom training program development to client companies. They use e-learning, interactive multimedia, and virtual reality that can be applied to actual on-site situations to improve:
Safety
Decreased operational costs
System reliability
Higher employee motivation and retention
This approach is often ideal for organizations that not only want to bring their training online, but need it in a format that is scalable and standardized to suit their unique industrial needs.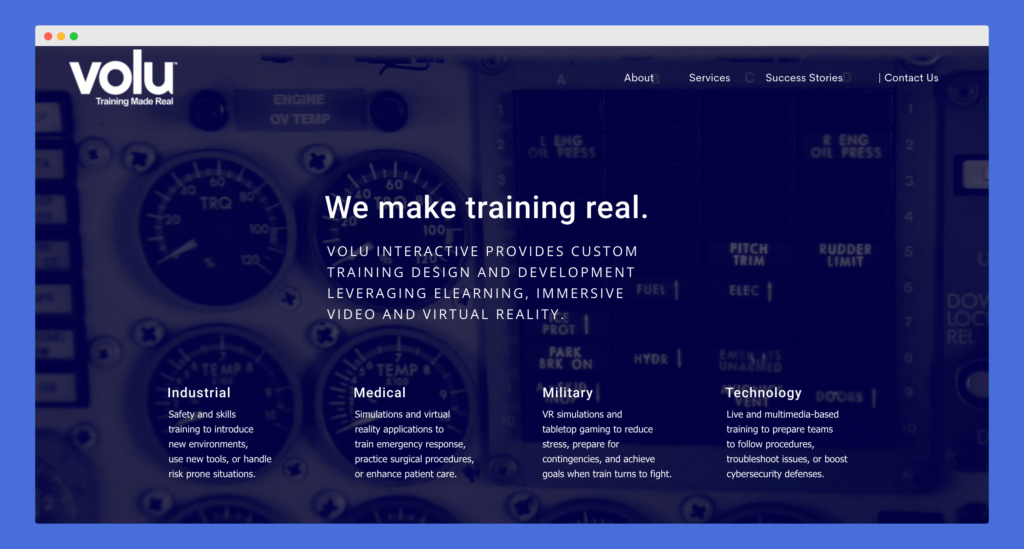 For such robust, highly customized programs Christopher uses the LifterLMS Infinity Bundle.
---
"In terms of the capability it had, and the level of support that I knew that you and your team were going to provide us, in the end it was a no brainer. Ultimately we went with the infinity bundle."
---
Interactive Modules Mixed with Real Time Sessions
A case in point is the training series Christopher developed for the commercial laundry industry, Level Up in the Laundry, a cohort model course which is driven by user needs. 
Christopher had already been working with TRSA, the largest professional industry association for the commercial laundry industry, for a number of years. TRSA identified a need for supervisory skills training for people that work in large-scale commercial laundry plants like hotels, restaurants, hospitals, and other industries where uniforms and linens need to be cleaned on a daily basis.
---
"It was clear that an off-site training program would not work, as it would leave a plant without supervision."
---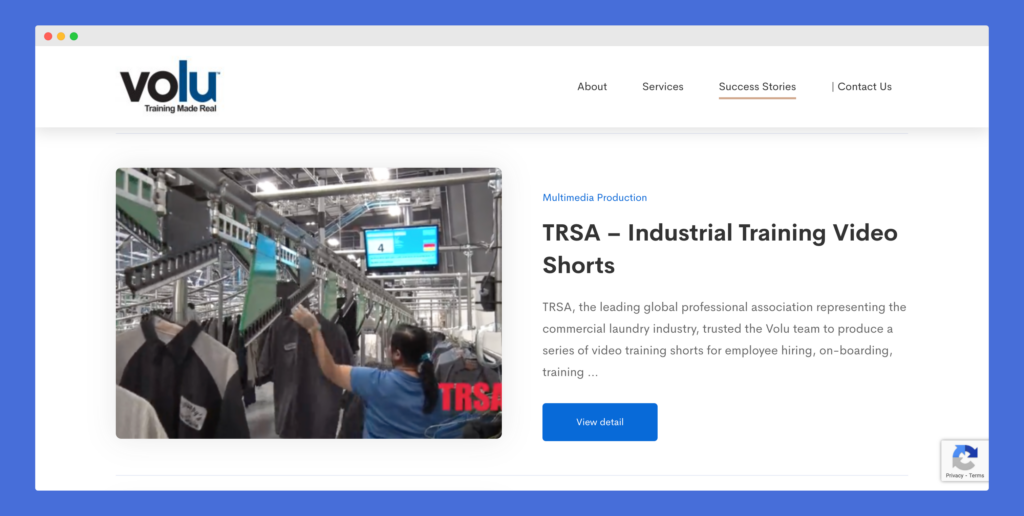 To ascertain the training program priorities, Christopher conducted a comprehensive needs assessment with plant managers, VPs of operations, and supervisors. It was clear that an off-site training program would not work, as it would leave a plant without supervision.
The solution was online distance learning for the floor supervisors who provide assistance and guidance to the frontline workers who are processing the laundry. The training helps them develop their skills and become more efficient as supervisors by offering training in such areas of leadership, communication, decision making, and problem solving.
The interactive course modules are mixed with real time sessions for community-building virtual meetings to allow students to discuss how to apply the program concepts to real-life scenarios.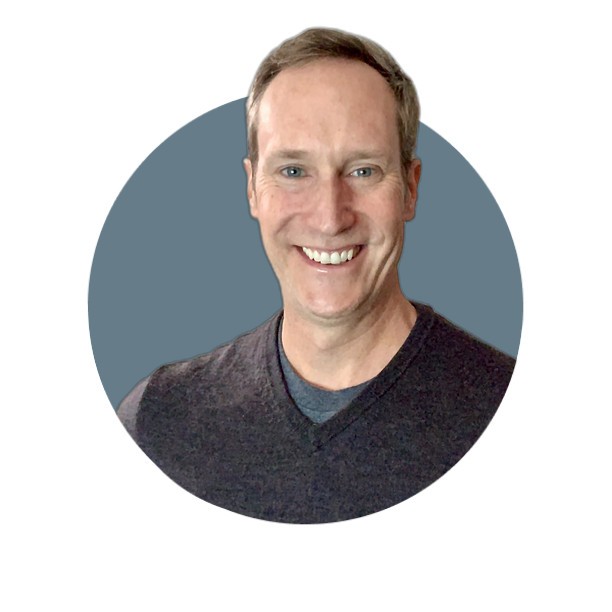 "You've created a really great application and platform for learning. We wouldn't be where we are with the second cohort if it weren't for you and this fantastic application."

—Christoper Stammer, CEO, Volu Interactive
How This Cohort Model Works
Level Up in the Laundry runs on a cohort model, with a limit of 25 seats in each cohort. Using drip content, Volu Interactive releases a new module every week. Following each module is an action assignment that each student must complete by applying it to their own unique environment. 
The course currently runs for ten weeks, with a new module released every week. Halfway through the course there is a live webinar.
Real-time virtual meetings, on the other hand, allow participants to share experiences, create a supportive network, and discuss how they apply what they are learning to their work environments.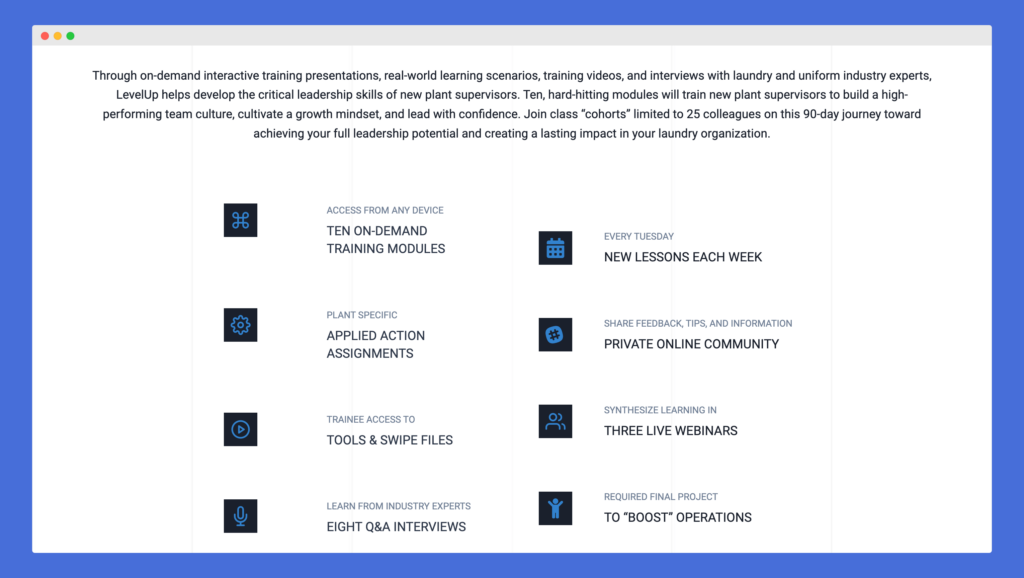 To incentivize people to become members of TRSA, the course offers a discounted price for members. In addition to receiving the discount, membership allows them to connect with colleagues even more, get more involved in the organization's industry events, and receive the benefits of membership and involvement.
Using LifterLMS for Niche Training
Christopher's number one concern for an e-learning software was reliability, followed by scalability, to allow for expansion as the program grew. After researching several options, including another WordPress-based program, he decided that LifterLMS had what he was looking for in customization and support.
---
"You really need to prioritize what you really want out of the LMS when you start with your search."
---
It was not a quick decision, as Christopher put quite a bit of time into his research, sifting through video reviews and LMS demo sites. As he learned more about the rich variety of features in LifterLMS, he saw how valuable they could be in his e-courses.
Among Christopher's Favorite LifterLMS Features:
---
"I started to see some of the extra functionality that you had built into the infinity bundle, like social learning, testing, and the badging functionality of Lifter. That was huge."
---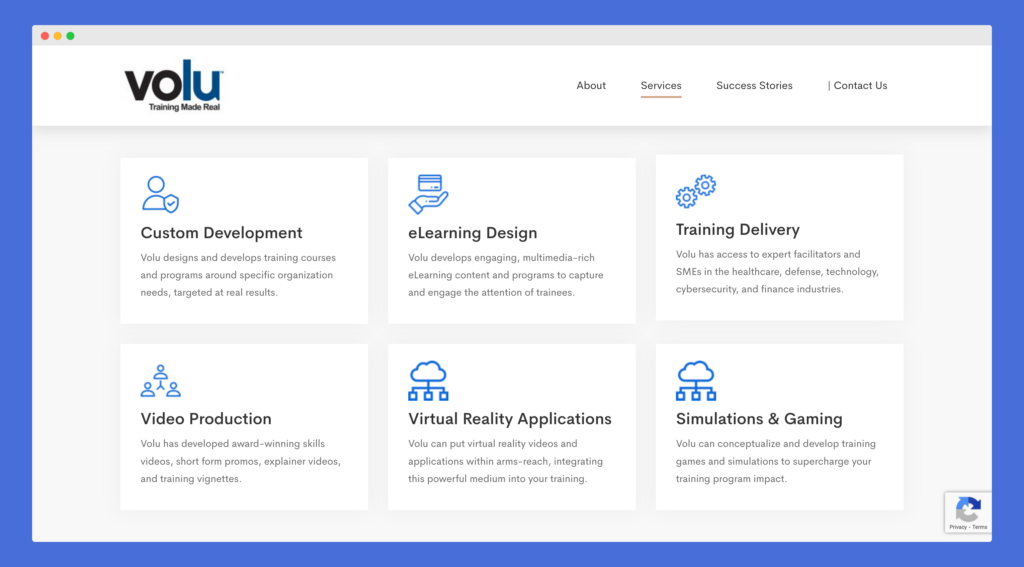 Other Training Types & Assessment Process
Volu Interactive did not always focus on training as it does now. As a business performance improvement firm, it worked with companies to improve their operations from a strategic, behavioral, or information technology perspective.
In 2019, Christopher shifted the emphasis to human-centric on-site training, and later decided to deploy programs virtually where they could be accessed on demand. His course build process includes:
assessment
content development
hosting
adding the content to LifterLMS
In the case of Level Up the Laundry, due to their close relationship with TRSA, Volu Interactive also facilitates and administers the program.
---
"We love the training element because it has an impact on people and you're engaging with your audience."
---
In addition to the commercial laundry sector, Christopher sees opportunity developing programs and using LifterLMS in other fields, such as industrial, medical, and military technology. Volu Interactive's emphasis on interactive media, virtual reality, and 3D technology makes its training approach ideal for those industries.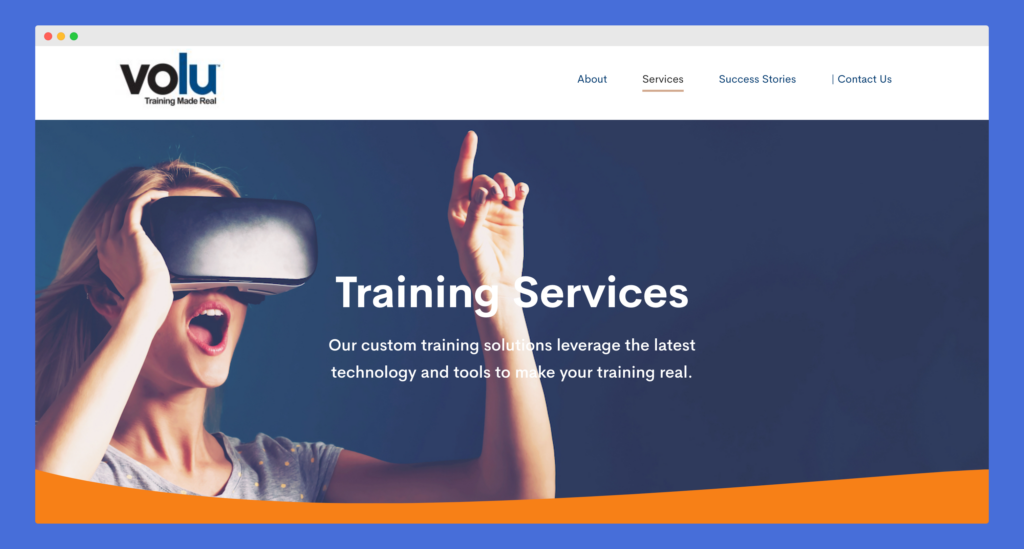 Christopher Stammer's B2B Advice "Training Stack″
For those thinking of starting an online learning program, Christopher has some words of advice:
Tout the benefits. People need to know "what's in it for me″ to invest in in your program.
Identify your priorities.
First impressions count. Have a compelling, attractive front page that makes conversion easy.
Use an excellent host and a solid theme. Volu Interactive happens to use Hostinger and Kadence, respectively.
Incentives. Consider course coupons, discounts or "twofer″ type promotions.
Know how to reach your segment. While some industries' users may use social media, social marketing may not work for all. In the commercial laundry business, for example, plant managers and supervisors are unlikely to be on social media in a professional capacity, so Christopher reaches out by phone.
---
"You've created a really great application and platform for learning. We wouldn't be where we are with the second cohort if it weren't for you and this fantastic application."
---
You can learn more about Christopher Stammer and Volu Interactive at:
We have published a podcast episode with Christopher Stammer on LMScast, where he shares insights about the specialized online training program, "Level Up in the Laundry," developed in partnership with TRSA for frontline supervisors in the commercial laundry industry.