Why choose between a membership plugin and LMS when you can have both?
Membership? It's built in.
LifterLMS doesn't force you to choose between LMS functionality and Membership functionality, and you do not need another membership plugin. You can create an unlimited number of membership levels to protect your content. You can easily customize access to course materials based on membership levels or past purchases.
The LifterLMS course system automatically protects lessons. The LifterLMS Membership system allows you to protect pages that aren't part of your course. You can also use the membership functionality to sell multiple courses at a time.
The administrator interface for creating and managing membership levels and related restricted access is very intuitive and simple. Students get an equally good experience, not ever having to log into WordPress and getting custom, personal profile pages to keep track of all their activity and accomplishments.
Need to lock the entire site down? You can set a membership level that is required to access any content on the site. Visitors will only be able to view the membership sales page until they purchase a membership and log in.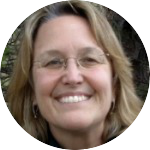 Kim Albee, President
GENOO / WPMktgEngine
"We selected LifterLMS to assemble a customer support community site, where we could offer different levels of training (some included, some premium that would require payment), and then added bbpress and BuddyPress to the mix. The LifterLMS API's are excellent, and allowed us to easily build a thorough integration with our product, WPMktgEngine - so as new users sign up, they also get created as a member in our community, and we used LifterLMS membership levels to "gate" access for different levels of users within our support community. We can now offer discussion forums, training (where users can understand exactly what they've completed, and we can send emails that encourage them to continue - based upon where they are. All-in-All, we are loving LifterLMS, and recommend it highly!!"
Learn about some of the features that make LifterLMS so awesome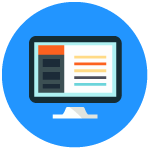 Create custom sidebars for your course or membership level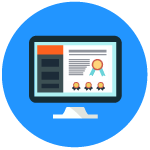 Award badges based on lesson and course completion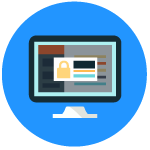 Easily create and manage member levels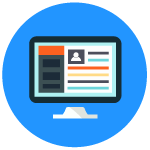 Students never login to the WordPress backend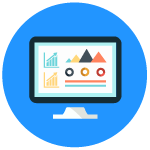 Track orders, issue refunds, and more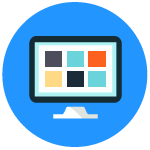 Simple Interface
Create your course and start selling in minutes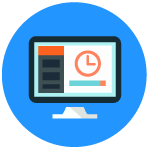 Drip content in a cadence that makes sense for your course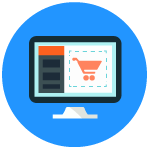 Coupons
Create promotions for your courses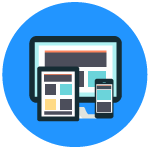 Mobile Responsive
Elearning never looked so good on mobile